Solve Your Legal Situations
Committed To Helping Our Clients Succeed.
We believe that when you hire an attorney, you should be able to communicate directly with that attorney. You're not treated like a number at our firm- we work hard to understand the specifics of your situation and to craft a compelling case to fight for the best outcome for you.
Our Lawyers take into consideration local particularities in order to provide the best legal advice.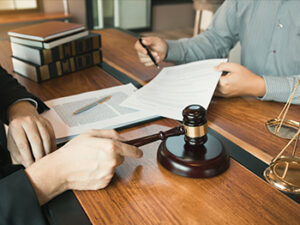 The simple meaning of notarization is that a document …
A family dispute is a conflict that usually happens among the family…
Conveyancing Work & Home Loan
The conveyancing means transferring the legal ownership of Real Property from one person to…
Request A Time For Consultation
Speak With Our Expert Lawyers Today!
Copyright 2022, MIL Law Firm. All Rights Reserved.