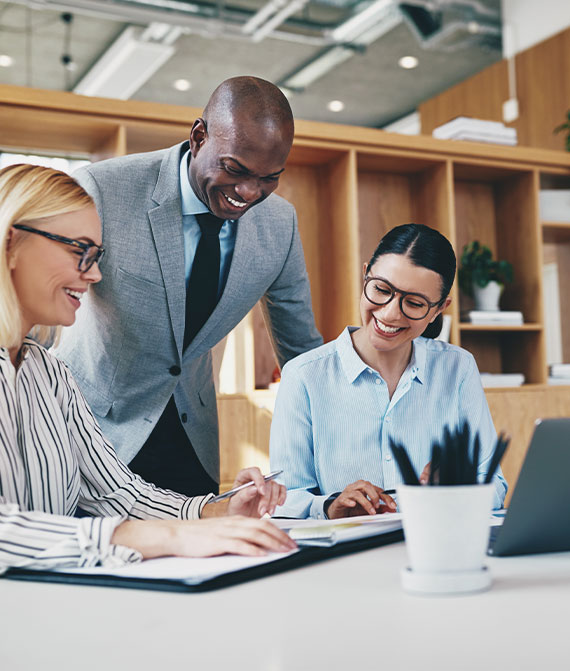 We accept legal works of corporate clients, businesses community, public authorities, charities, and individuals. All our clients can discuss their legal matters initially free of charge. Should your case requires, we ensure that all legal matters are referred to appropriate Barristers, accredited specialists or QCs experts in relevant area of law.
Notary Public
Business Law

Conveyancing Work
Understanding fundamental Business law is essential in many business transactions. In matters involved in business law, we provide non-litigious services in relation to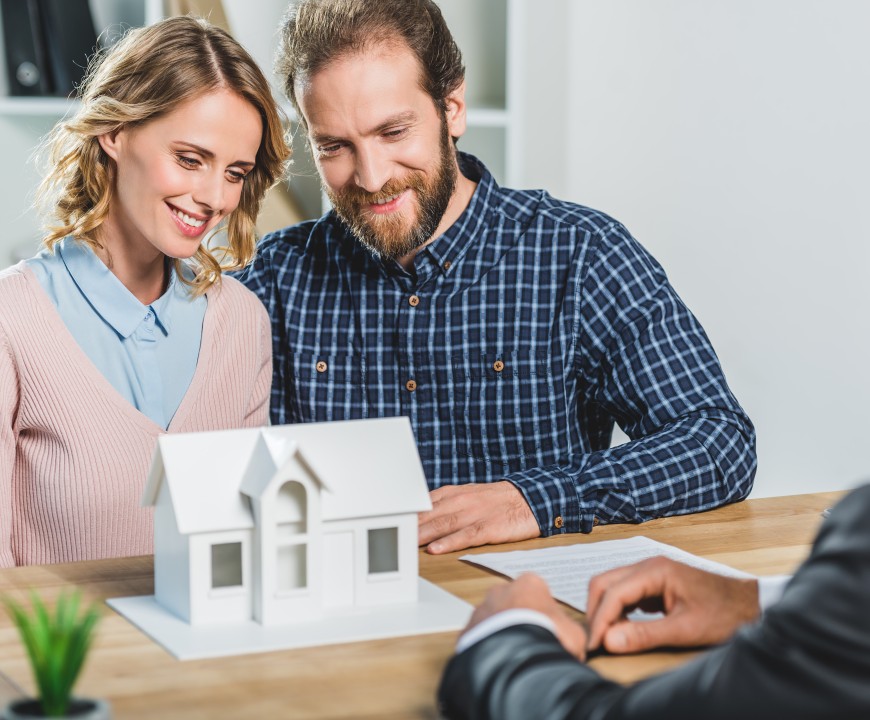 The conveyancing means transferring the legal ownership of Real Property from one person to another or other involvement with encumbrances to the properties, such as mortgage activities, registering a caveat or removal of encumbrances.
Notaries Public is an authorized professional to certify documents, particularly international documents.A notary public in Victoria is a senior lawyer qualified for certifying and attesting documents intended for use anywhere in the world.
Family Disputes And Divorce
A family dispute is a conflict that usually happens among the family members. It may be within couples, parents and children, or siblings who are living together or in a close relationship. This may include their grandparents.
Copyright 2022, MIL Law Firm. All Rights Reserved.